Colleges, universities and district heating plants are at the forefront of providing higher efficiencies and lower emissions due to advancements in cogeneration (combined heat and power) and other system wide innovations. As the need for heating penetrates and continues to rise, Nationwide Boiler is committed to supply boiler solutions that deliver a steady source of steam for temporary or permanent use by any college, university, or district heating plant worldwide.
Boilers Available for Rent | New & Reconditioned Boilers Available for Sale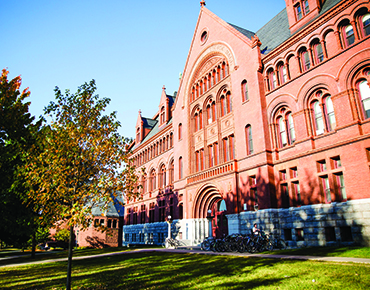 From left to right: Nationwide Boiler's 60,000 lb/hr, 750 psi / 750 F superheated trailer-mounted watertube boiler with EconoStak Economizer at Texas Tech University, two (2) 70,000 lb/hr trailer-mounted boilers and EconoStak Economizers at Ground Zero, and a 70,000 trailer-mounted watertube boiler at Colorado School of Mines.