Manufacturing companies range in size from small, family-owned shops to those with large, conglomerate operations spread across the world. Thousands of products we rely on everyday, from automobiles to large industrial machinery, utilize steam in their manufacturing processes and as a result, the industry continues to innovate and grow. Nationwide Boiler stocks the largest selection of watertube and firetube boilers varying in sizes from 45 HP to 200,000 lbs/hr, ready for use in any manufacturing process requiring a dependable steam supply.
Boilers Available for Rent | New & Reconditioned Boilers Available for Sale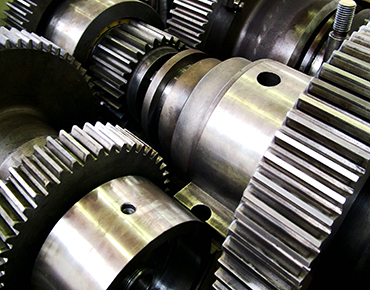 From left to right: Two (2) 70,000 lb/hr trailer-mounted watertube boilers with EconoStak Economizers, the internal view of one of Nationwide Boiler's mobile boiler rooms, and one (1) 82,500 lb/hr trailer-mounted watertube boiler and EconoStak Economizer.