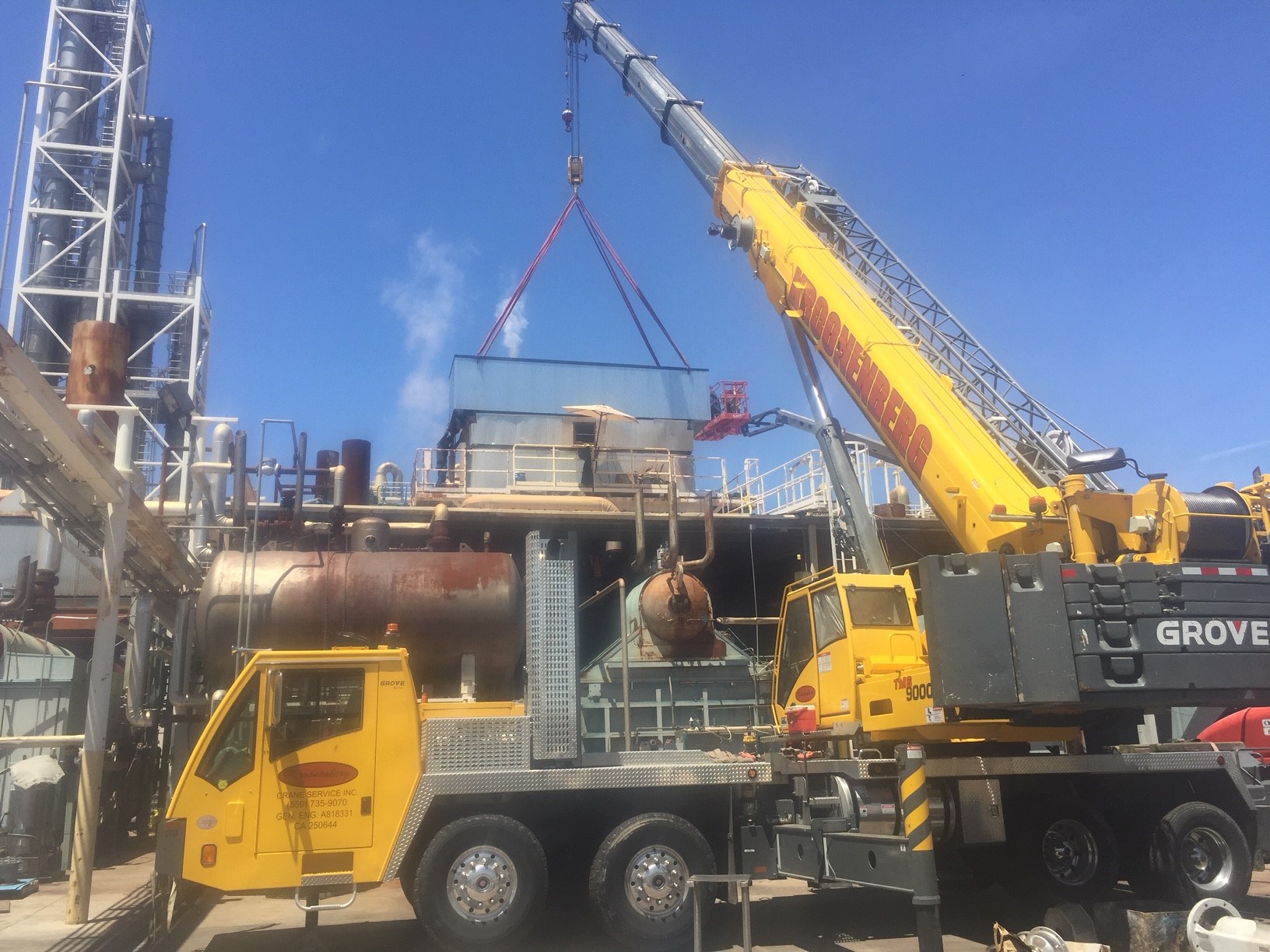 Economizers are built for longevity and designed to stand the test of time. But all good things come to an end and even with proper preventative maintenance, over time economizers will require tube replacements or even a complete economizer overhaul. These strategic steps can enhance overall operation and sustain the efficiency gains they were originally crafted for.
Nationwide Boiler, proudly representing E-Tech Heat Recovery Systems and serving as an OEM for BEI Heatsponge Economizers, is a trusted source for all your economizer replacement needs. With our partnerships, we can help revitalize your economizers to ensure they continue to perform at their best, contributing to your operation's efficiency and sustainability.
---

Kentube Economizer Replacements

If you have a Kentube Economizer that has worked reliably for many years but is now at the end of it's useful life, we can help. E-Tech is the sole-owner of the Kentube Engineered Products brand, as well as the manufacturing equipment that was used to build original Kentube Economizers. 
E-Tech Heat Recovery Systems is the only authorized manufacturer of Kentube Engineered Products.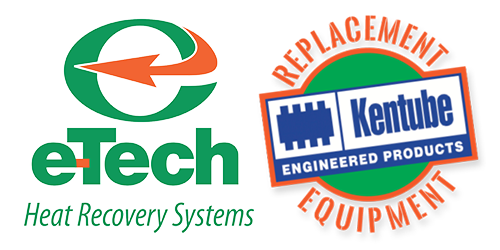 As a West Coast representative for E-Tech Heat Recovery Systems, Nationwide Boiler can provide you with an exact duplicate to your reliable but aging Kentube Economizer. In addition, we can custom engineer just about any type of replacement heat recovery equipment that will meet or exceed the performance of your original units. As a matter of fact, the founder of E-Tech, previously the Chief Engineer at Fintube, originally designed Kentube Economizers himself, so rest assured that E-Tech engineers are the experts when it comes to designing and manufacturing Kentube replacement economizers. 
Contact us today to discuss your economizer or tube replacement needs: 1-800-227-1966