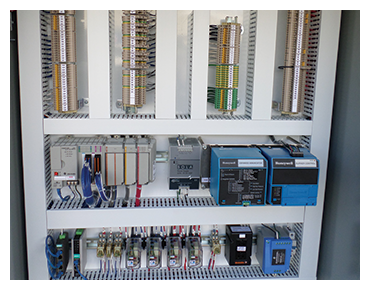 Nationwide Control Solutions is an industry leader in providing integrated burner management and combustion control packages, and our team of engineers are prepared to meet your system design and integration needs. Whether it's a simple junction box, multi-cabinet control system, PLC configuration, or HMI/SCADA control system, we can build to your specifications or design a custom system. We have a breadth of knowledge on Honeywell, Allen-Bradley, Fireye, and many other reputable product manufacturers.
By utilizing computer-aided design techniques (AutoCad), we are able to provide a unique design to meet each dynamic application requirements while maintaining project schedules. Completing projects ahead of schedule and under budget is our specialty. We are also authorized by Underwriters Laboratory to list our control panels. All burner management and combustion control systems are designed around the requirements of NFPA 85/86 as well as the client's insurance carrier requirements.
---
International Codes and Design Standards Experience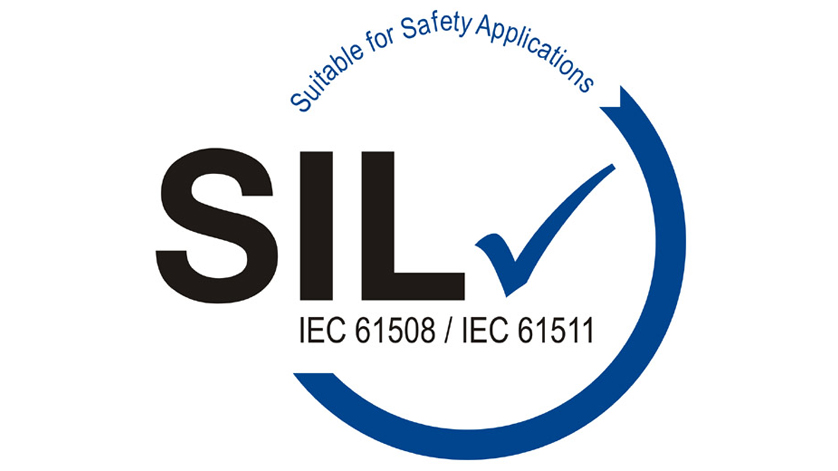 Nationwide Control Solutions has extensive experience in designing control panels and fuel skids to a large variety of different industry standards. This includes international codes and standards for the US, Canada, Australia / New Zealand, and European Union. 

We can also build our systems to Safety Integrity Levels (SIL) 1 - 4. A SIL is a measure of safety performance in terms of the probability of failure on demand, and there are four discrete levels. SIL Levels apply to safety functions and safety systems, not individual products or components. The greater the SIL level, the greater the corresponding safety assurance, leading to a reduced likelihood of system malfunction. As SIL levels rise, there is usually a concurrent increase in the costs and intricacy associated with system installation and maintenance.

Nationwide Control Solutions' is fully committed to providing systems that are built to the highest safety standards possible and we work with each customer to understand their specific needs and applications. 
---
|   | UNITED STATES |
| --- | --- |
|   | NFPA-70 (NEC) |
|   | NFPA-85 / 86 / 87 |
|   | CSD-1 |
|   | UL-508A |
|   | UL-698A |
|   | UL-795 |
|   | FM |
|   | NEC Class 1 & 2 / DIV I & II |
|   | EUROPEAN UNION (EU)  |
| --- | --- |
|   | CE |
|   | IEC 61439-1 |
|   | EN 746-2 |
|   | EN 125 |
|   | EN 161 |
|   | EN 230 |
|   | EN 12067-1/2 |
|   |   |
|   | CANADA |
| --- | --- |
|   | CAN / CS-B149.3 |
|   | C-UL-508A |
|   | AUSTRALIA / NEW ZEALAND  |
| --- | --- |
|   | AS 2593 |
|   | AS 61508 |