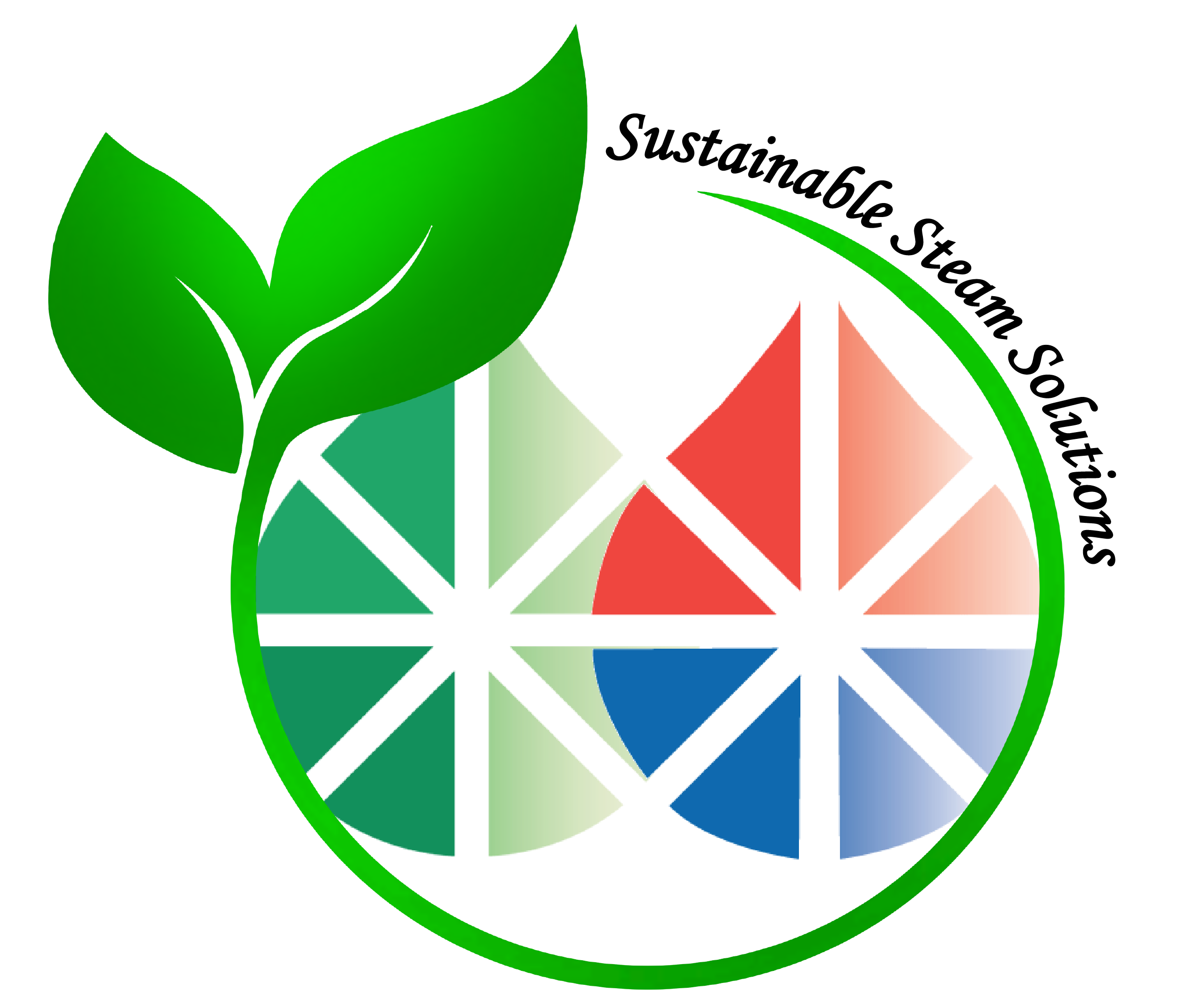 Nationwide Boiler has a long-standing reputation for excellence in the R&D, design, manufacturing, and application of ultra low NOx equipment. Our commitment to innovation has led us to lead state-of-the-art solutions that significantly reduce NOx emissions, making a positive impact on the environment and the communities we serve. Plus, we can assist our customers during the permitting process to ensure emissions compliance whether a new, permanent boiler installation or for a rental boiler application. 
Why Choose Nationwide Boiler for Ultra Low NOx Solutions?
Proven Track Record: With decades of experience, we have successfully implemented Ultra Low NOx solutions in a wide range of industries, including petrochemical, refining, manufacturing, and more.

Cutting-Edge Technology: We stay ahead of the curve by continually investing in research and development. Our equipment incorporates the latest technologies to achieve the lowest possible NOx emissions while maintaining optimal boiler performance.

Customized Solutions: We understand that every boiler system is unique. Our engineering team works closely with you to tailor Ultra Low NOx solutions to your specific needs, ensuring seamless integration into your existing infrastructure.

Environmental Responsibility: Nationwide Boiler's commitment to reducing NOx emissions aligns with global efforts to combat air pollution and promote Sustainable Steam Solutions. By choosing Natiownide Boiler, you're contributing to a more sustainable future.
How Nationwide Boiler Supports Your Ultra Low NOx Initiatives
Comprehensive Assessment: Our experts will conduct a thorough evaluation of your current boiler system to identify opportunities for reducing NOx emissions.

Customized Solutions: We design Ultra Low NOx systems that not only meet stringent emissions regulations but also optimize the efficiency and performance of your boilers.

Installation and Training: Our experienced technicians will install the equipment and provide training to ensure seamless integration and operation.

Ongoing Support: Nationwide Boiler remains your partner throughout the lifecycle of your Ultra Low NOx equipment. We offer maintenance services, technical support, and spare parts to keep your system running at peak efficiency.

Compliance Assistance: We stay up-to-date with evolving emissions regulations. Our team can help you navigate compliance requirements and adapt your systems accordingly.
Emissions Compliance for California Boiler Owners
Nationwide Boiler has been on the forefront of providing reliable, ultra low NOx solutions to boiler owners in California since the state began implementing local emissions requirements in the early 1980's. Our team has the knowledge and experience to assist you in understanding the complex requirements of emissions compliance associated with your specific region and equipment size/type. 
For boiler owners in California, we have pulled together information to provide some quick California Air District Resources related to 5 of the major air districts in the state. For additional information, please feel free to give us a call and our team of experts will assess your unique situation and requirements. 800-227-1966