There are many different factors why a facility may choose a certain number of boilers.  Redundancy reasons and for back-up purposes are just a few.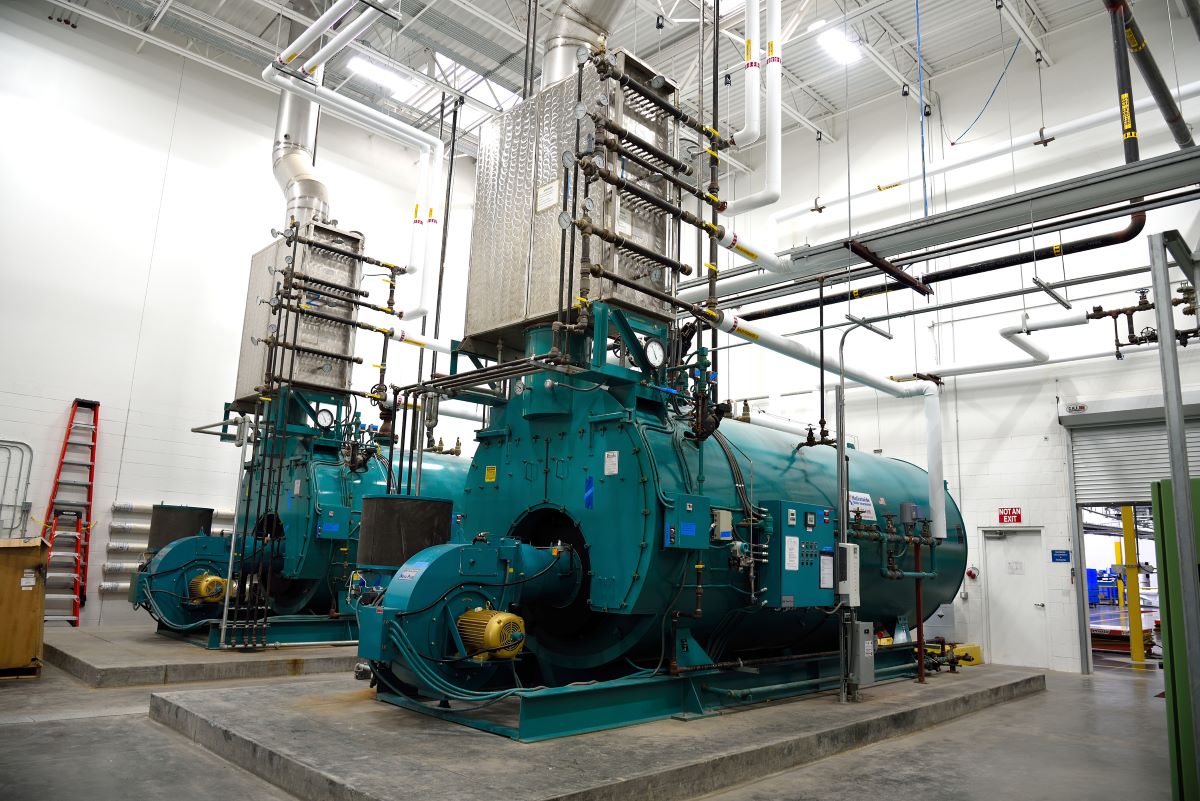 Some applications require one boiler at all times, while others may require multiple boilers during peak times and only one boiler most other times. Some facilities actually require multiple boilers at all times for redundancy. Whatever the case may be, consideration should be given to back-up equipment in preparation for future expansion, unexpected delays, and routine maintenance to keep the boiler running efficiently for years to come.
Type of load, downtime, and boiler turndown are three specific areas that should be assessed when deciding whether or not to incorporate back-up boilers. If you do not have a back-up boiler currently in place, Nationwide Boiler supplies temporary boilers and steam plants for emergency situations.
Call 800-227-1966 to reach a Nationwide Boiler sales representative who can help determine how many boilers are right for your facility.