In general, boilers have a long service life and many can be used for over thirty years or more if properly maintained. When deciding whether to purchase a new or reconditioned boiler it is first important to know when you need the boiler.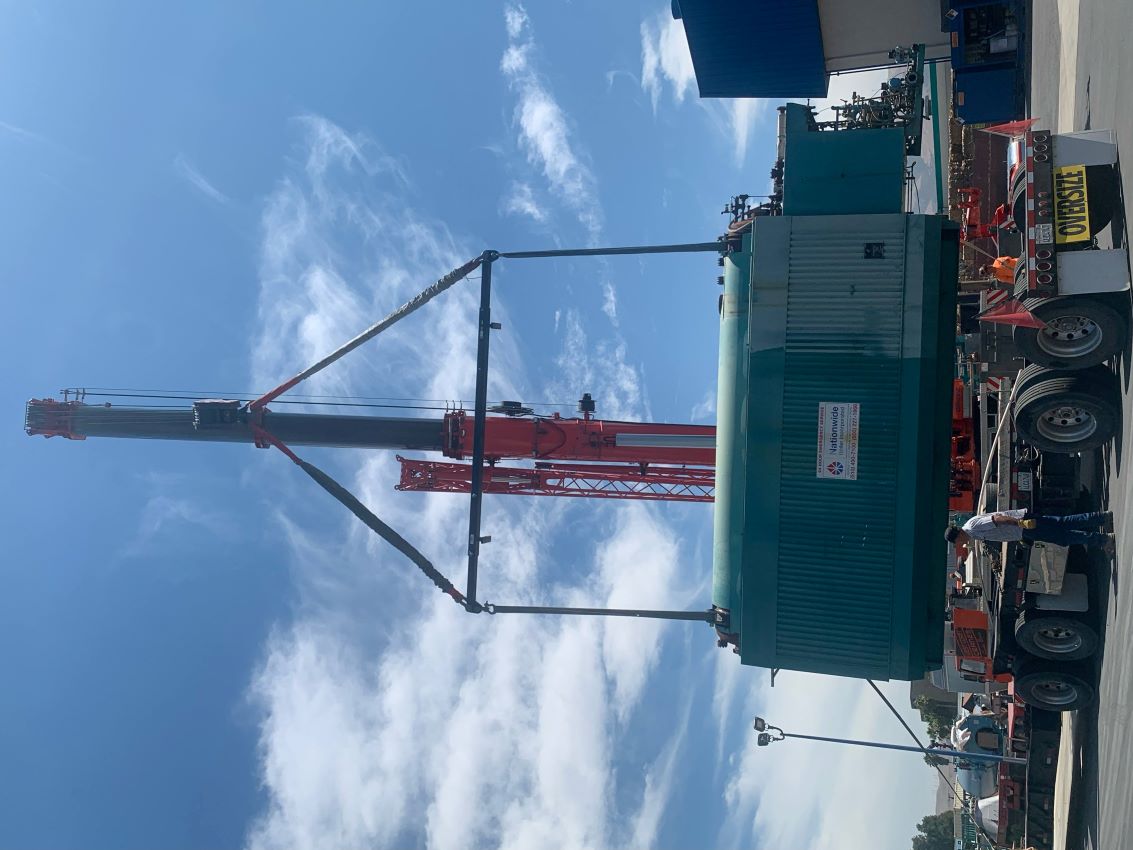 New boiler manufacturing times can be long and larger watertube package boilers can take more than 32 weeks to complete, with smaller firetube boilers currently at more than 16 weeks for production. Alternatively, reconditioned boilers are usually available for immediate inspection and delivery. In addition to the price savings with a reconditioned boiler, they are generally offered with a warranty similar to a new boiler.
Nationwide Boiler has been selling new and reconditioned boilers for more than 5 decades. All reconditioned boilers are thoroughly checked to ensure they meet current industry and ASME standards. Nationwide Boiler also performs hydrostatic and shop electrical tests and, in addition, can test fire the unit on natural gas or #2 oil prior to shipment. These factors reduce field start-up time and help facilities get online quickly and easily, saving valuable time and money.
Visit Nationwide Boiler's equipment inventory to find an updated list of new and reconditioned boilers available for sale.