Fremont, California, May 14, 2015

Nationwide Boiler Inc. celebrated the thirty-fifth anniversary of their annual Charity Golf Tournament by donating a record amount of $60,000 to the American Boiler Manufacturer's Association (ABMA) Randy Rawson Scholarship Fund – the largest amount ever donated to the ABMA. This is the third year Nationwide Boiler has supported the ABMA Scholarship fund, created to aid young college and trade school bound men and women pursuing a career in fields related to boiler engineering, manufacturing, service and repair.
The tournament began with a practice round of golf at Poppy Hills on Wednesday, May sixth, and tournament golf took place the following day with nearly sixty golfers at the world renowned Pebble Beach Golf Links. Over one hundred guests attended an awards banquet and reception that was held the night of the tournament. The reception included a $1,000 raffle and a live auction and silent auction displaying items generously donated by Nationwide Boiler's customers, vendors, colleagues and representatives. Additional profits for the fund were collected through cart and hole sponsorships and mulligan sales the day of the tournament.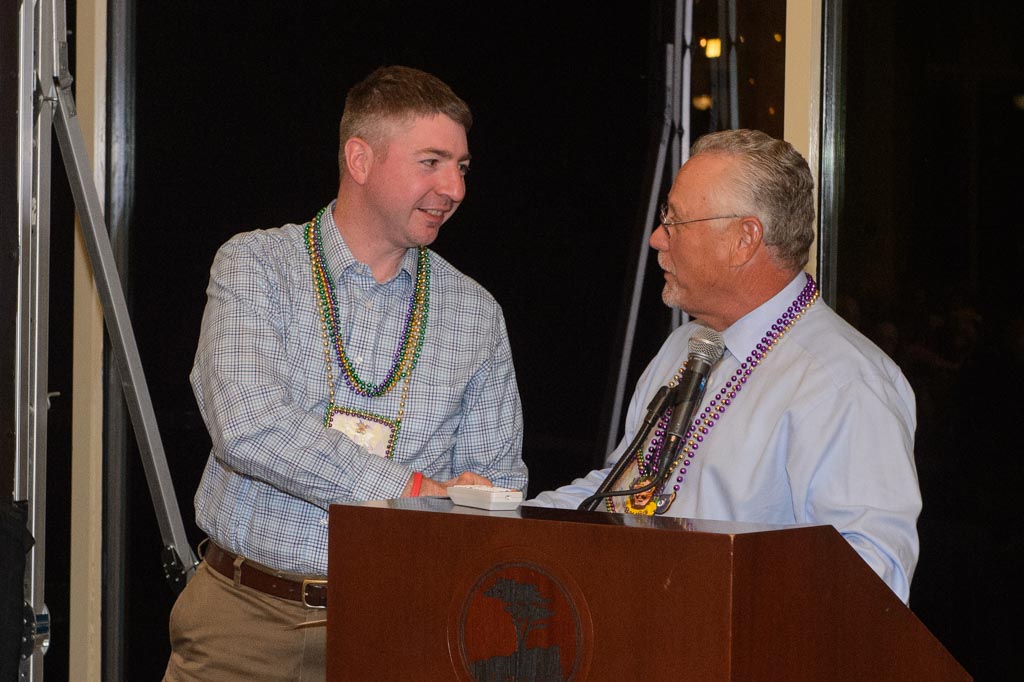 "Being a part of an event like this and seeing so many people come together to raise money for the future of our industry is a very rewarding experience. Thirty-five years ago this event was created by Nationwide Boiler's late owner, Dick Bliss, to support a charitable cause. I think he would be very proud of what it has become today", stated Jeff Shallcross, President and CEO of Nationwide Boiler.
For over 125 years the ABMA has been committed to the advancement, safety, advocacy, and enhancement of the boiler and combustion equipment industry. Member companies of the ABMA provide safe, clean and efficient steam systems for comfort heating, process steam, hot water and heat recovery. The organization provides a common ground for information sharing between vendors, customers, and government agencies, and is critical to the progress and evolution of the boiler industry.
Since 1967 Nationwide Boiler has supplied a complete line of boiler related equipment for rental, seasonal, emergency use or for sale and turnkey plant projects. Products include low and ultra NOx firetube and watertube boilers, mobile boiler rental units, and steam plant support equipment including EconoStak economizers for fuel efficiency and CataStak™ selective catalytic reduction systems for ultra low NOx emissions. The firm's national headquarters are in Fremont, California with sales and technical service agents located worldwide.
# # # #
Editorial Contact:
Chelsey Ryker, Nationwide Boiler Inc., cryker@nationwideboiler.com, (510) 490-7100

PDF Press Release