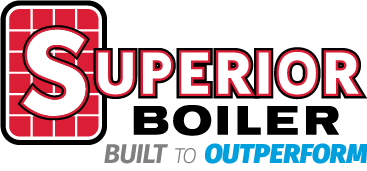 Nationwide Boiler is the exclusive Superior Boiler representative for the West Coast, including California, Nevada, Oregon and Washington. Superior offers customized boiler skid packages for many types of steam and hot water boiler applications. Fully modular, skid-mounted units, single and multi-boiler, designed for an easy "single lift" installation. Superior also manufactures waste heat boilers and boiler related equipment including economizers, deaerators, feedwater systems, and blowdown separators.
Nationwide Boiler's stock boilers program includes Superior boilers in a variety of sizes and configurations, from 47.5 to 800 hp firetube boilers, up to 100,000 pph watertube boilers, boiler-only or factory integrated, all pre-piped and wired boiler systems.
Learn more about Superior Boiler Products and call 1-800-227-1966 today to get started on your next boiler project. 
Package Watertube Boilers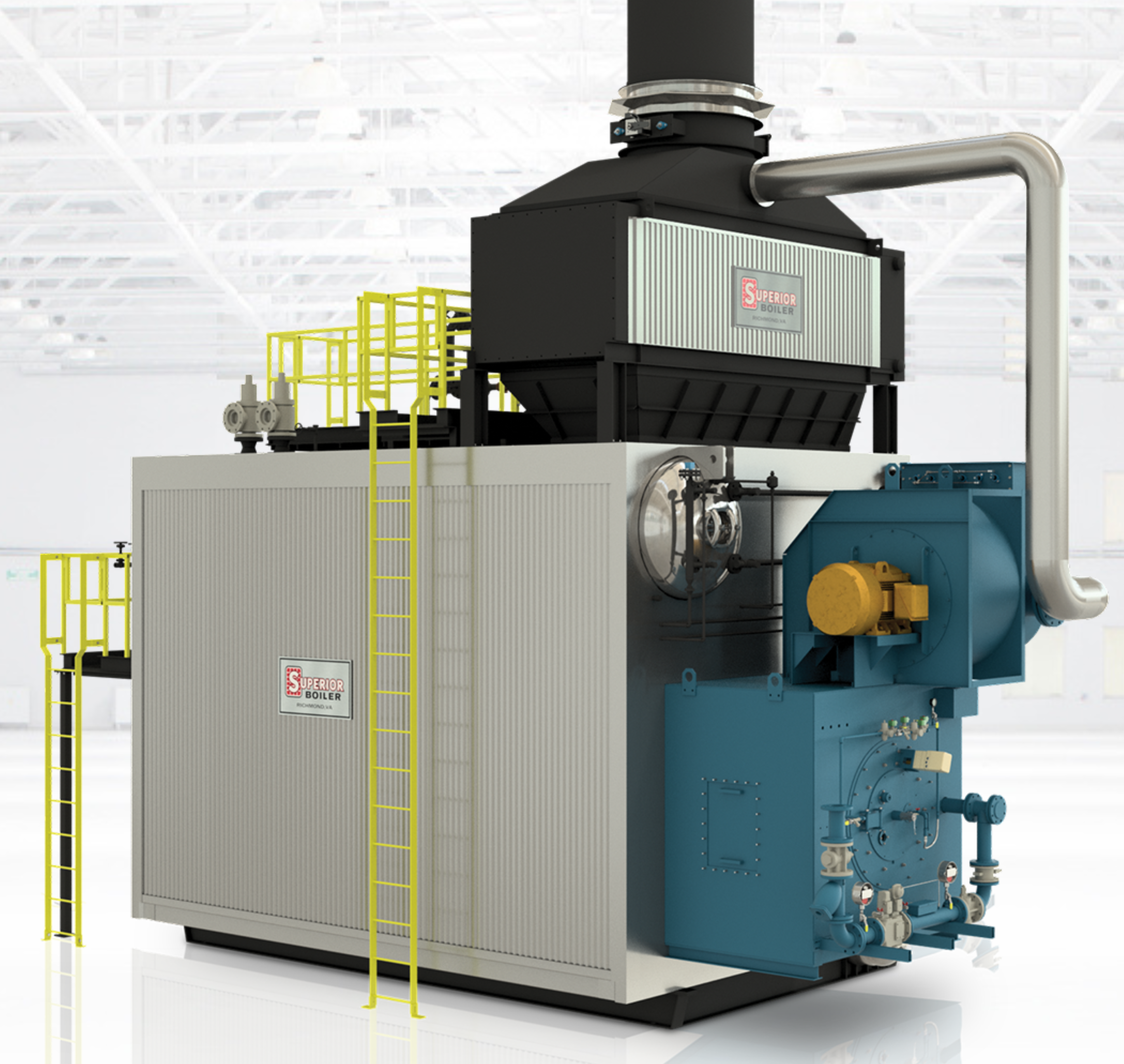 Package Firetube Boilers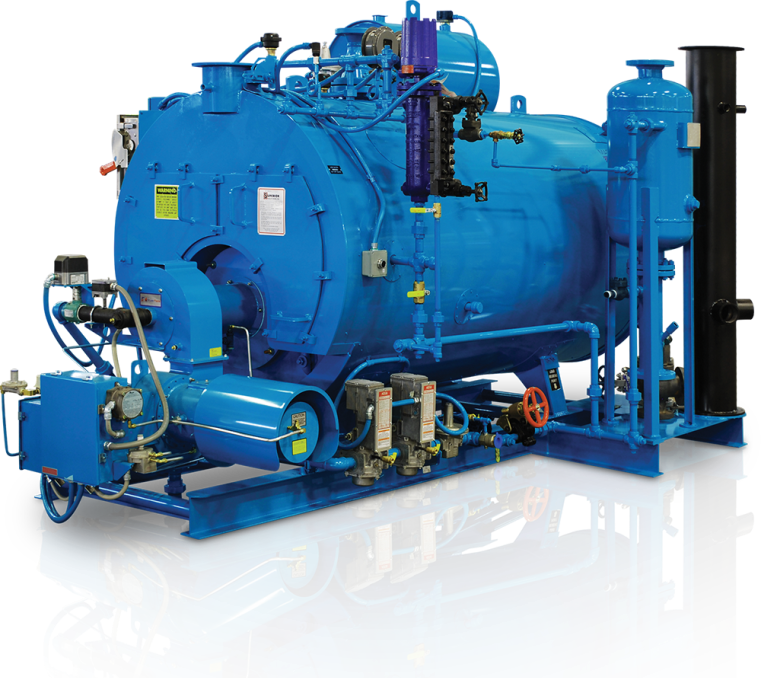 Boiler Auxiliary Equipment