SCAQMD
Pre-Permitted
Rental
Boiler
Systems
Nationwide Boiler's rental boiler inventory includes a variety of ultra low NOx boiler systems that are pre-permitted for use in the SCAQMD. This equipment allows for expedited installation and start-up with minimal paperwork and costs associated with the required temporary air permits.
Save time and money associated with gathering information, application submission, processing, permit fees, etc. Nationwide Boiler only requires that the end-user perform the required source test, should it be needed at the time of your rental.
Advantages
of
scaqmd
pre-permitted
rental
boiler
systems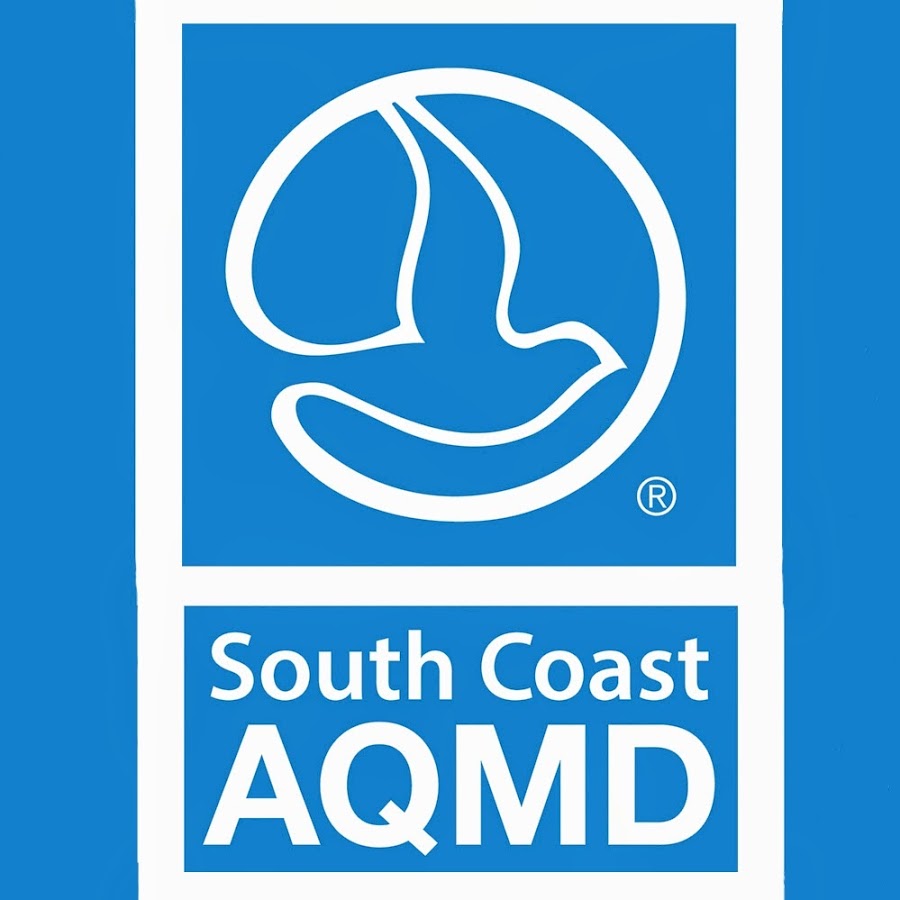 - Equipment is sub 9 ppm NOx guaranteed and pre-permitted through the SCAQMD
- Avoid payment and processing fees associated with submitting temporary air permit applications
- Save time: no paperwork or waiting for applications to be processed
- We notify the AQMD once the boiler has arrived on site
- Equipment can be shipped, installed and put online within 24 hours or less!
scaqmd
pre-permitted
rental
Systems
Available
| | | |
| --- | --- | --- |
| Size | Design Pressure | Type |
| 47.5 hp | 200 psig | Mobile Boiler Rooms |
| 80 hp | 200 psig | Mobile Boiler Rooms |
| 200 hp | 250 psig | Mobile Boiler Rooms |
| 200 hp | 250 psig | Mobile Steam Plants (open-trailer) |
| 250 hp | 150 psig | Mobile Boiler Rooms |
| 300 hp | 250 psig | Mobile Boiler Rooms |
| 350 hp | 150 psig | Mobile Boiler Rooms |
| 350 hp | 250 psig | Mobile Steam Plants |
| 650 hp | 250 psig | Mobile Boiler Rooms |
| 650 hp | 250 psig | Skid-Mounted Boilers |
| 70,000 lb/hr | 300-400 psig | Trailer-Mounted Boilers & CataStak™ SCR Systems |
// MODIFICATION. REMOVES HOME-PAGE-ONLY CONTENT ON PAGES THAT ARE not IN NAVIGATION MENU ?>