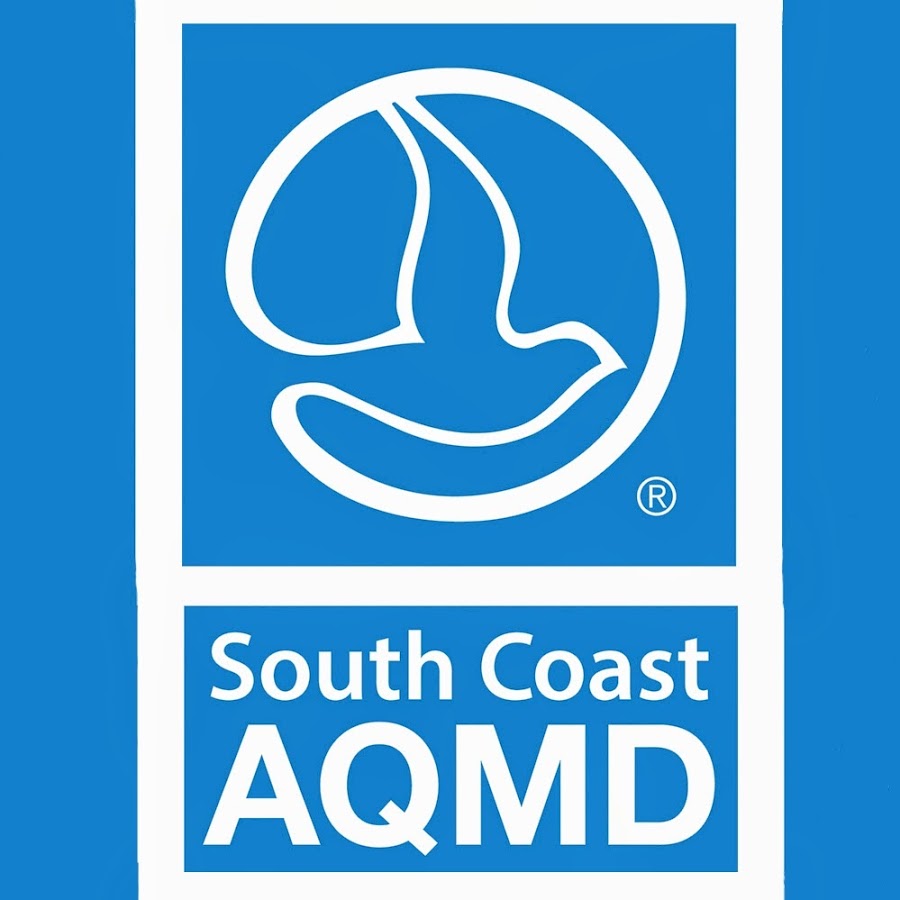 At Nationwide Boiler, we've revolutionized the rental boiler experience, especially for those operating within the South Coast Air Quality Management District (SCAQMD). Our rental boiler inventory boasts a variety of ultra-low NOx boiler systems, and here's the game-changer—they're pre-permitted for expedited operation within the SCAQMD.
Streamlined Excellence
Our rental fleet consists of ultra low NOx boilers that can perform at sub 9 ppm, sub 7 ppm, sub 5 ppm, and sub 2.5 ppm levels, all of which are pre-permitted through the SCAQMD. This means you're instantly aligned with emissions standards, sparing you the hassle and expense of temporary air permit applications. Through this streamlined approach, Nationwide Boiler simplifies your journey to compliance. We only require that you perform the necessary source test as required during your rental.
Advantages of SCAQMD Pre-Permitted Rental Boilers
Instant Compliance: Our equipment arrives on-site, pre-permitted and ready to go.
Financial Relief: Say goodbye to payment and processing fees related to temporary air permit applications; it's already been handled.
Efficiency Unleashed: No more paperwork or waiting; your equipment can be shipped, installed, and operational within 24 hours or less.
Seamless Notifications: We handle the communication with AQMD, so you can focus on what matters most—your operations.
Nationwide Boiler redefines convenience in emissions compliance. It's not just about rental boilers; it's about saving you time, money, and hassle while keeping your operations environmentally responsible.


Nationwide Boiler's SCAQMD Pre-Permitted Rental Boiler Systems

47.5 hp*      
200 psig                      
Mobile Boiler Rooms 
 Ultra Low NOx 
80 hp
200 psig
Mobile Boiler Rooms 
 Ultra Low NOx 
200 hp
250 psig
Mobile Boiler Rooms 
 Ultra Low NOx 
200 hp
250 psig
Mobile Steam Plants (open-trailer)
 Ultra Low NOx 
250 hp
150 psig
Mobile Boiler Rooms 
 Ultra Low NOx 
300 hp
250 psig
Mobile Boiler Rooms 
 Ultra Low NOx 
350 hp
150 psig
Mobile Boiler Rooms 
 Ultra Low NOx 
350 hp
250 psig
Mobile Boiler Rooms 
 Ultra Low NOx 
650 hp
250 psig
Mobile Boiler Rooms
 Ultra Low NOx - sub 5 ppm
650 hp
250 psig
Skid-Mounted Boilers
 Ultra Low NOx 
800 hp
290 psig
Mobile Boiler Rooms
 Ultra Low NOx - sub 5 ppm
75,000 lb/hr
350 psig
Trailer-Mounted Boiler with CataStak™ SCR System
 Ultra Low NOx - sub 2.5 ppm