Nationwide Boiler is more than a world-class rental boiler company; we are an industry leader that embodies innovation, reliability, and customer-centric values. Whether you need a new boiler, control system upgrade, emissions control solution or an emergency rental boiler, we have the equipment and expertise needed to help keep your operations running as smoothly and efficiently as possible.
With a proven track record spanning more than five decades, Nationwide Boiler offers not only reliable temporary and permanent boiler solutions, but we also excel in providing cutting-edge engineering expertise, custom-designed solutions, and comprehensive aftermarket support. Plant operators and owners rely on us to deliver high-quality and dependable boiler solutions, and we are committed to exceeding expectations by operating with "Integrity, Dependability, and Real Customer Service".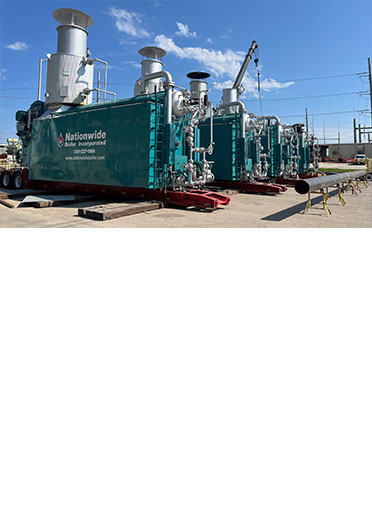 Rental Boilers
Our fleet of more than 100 rental boilers consist of trailer-mounted package watertube boilers to complete mobile boiler rooms. Whether an emergency boiler requirement or a planned maintenance outage, trust Nationwide Boiler to supply reliable solutions when you need them most. View our catalog of rental boilers and other equipment available for rent.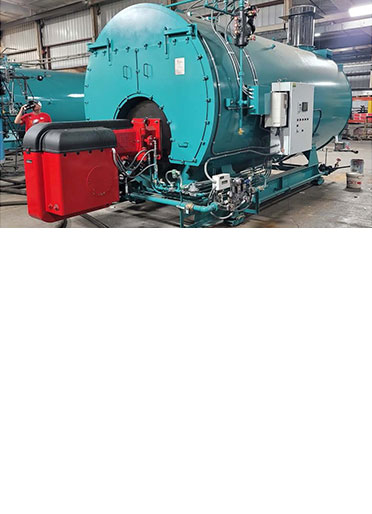 Stock Boilers
Nationwide Boiler maintains a large inventory of package boilers that are in-stock and available for expedited purchase needs. This includes new firetube boilers, watertube boilers, and electric boilers that are either in production or ready to go, as well as used boilers sold as-is or fully reconditioned to supply long-term and reliable steam production.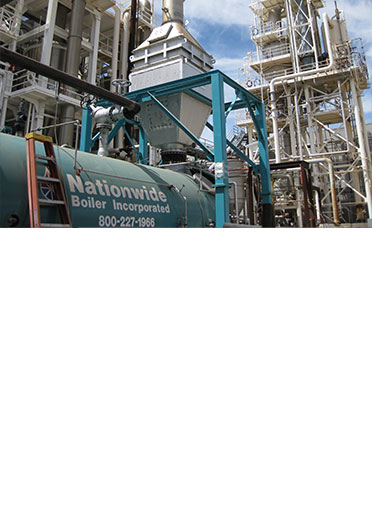 Sustainability
With Nationwide Boiler's proven CataStak™ SCR system for single digit NOx control, partnerships with burner companies focused on sustainable solutions, hydrogen firing capabilities for our watertube rental boilers and zero-emissions electric boiler options, we continue to work towards bringing new solutions that will foster a sustainable future for the boiler industry.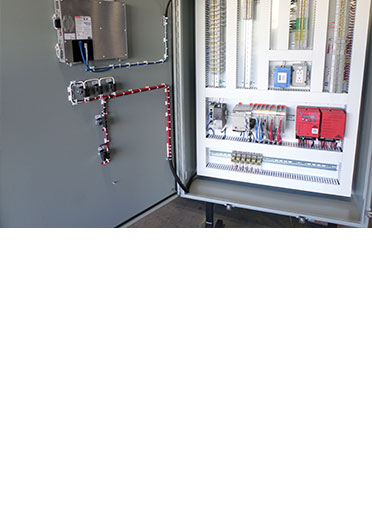 Custom Control Systems
Nationwide Control Solutions offers custom tailored equipment to meet the unique requirements of each application, ensuring optimal performance and increased efficiency. Our team of experienced engineers work closely with our clients to design and implement control systems that enhance safety, reduce emissions, and optimize energy usage.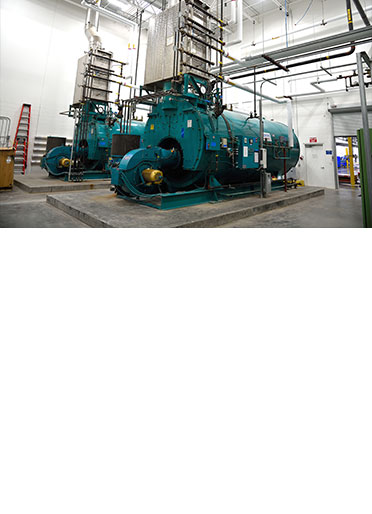 Boiler Auxiliary Equipment
Upgrade your boiler system with top-of-the-line auxiliary equipment to experience enhanced efficiency and improved performance. From ultra low NOx burners to fuel-efficient economizers, our comprehensive range of products ensures seamless integration and optimal operation for your boiler setup.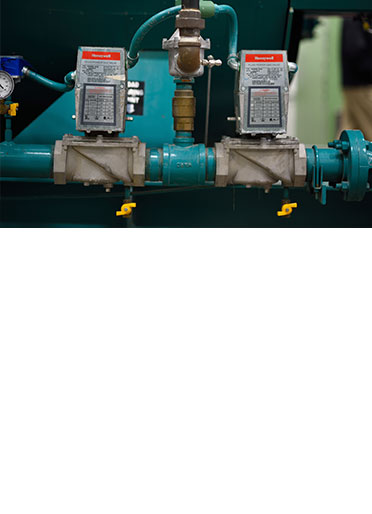 Parts Sales
In the demanding environment of a boiler room, the availability of spare parts is vital for ensuring uninterrupted operations, reducing downtime, and minimizing costs. With thousands of aftermarket parts in-stock and the necessary resources to get the part you need quickly, Nationwide Boiler can be your one-stop shop for all your boiler room and process equipment spare parts needs.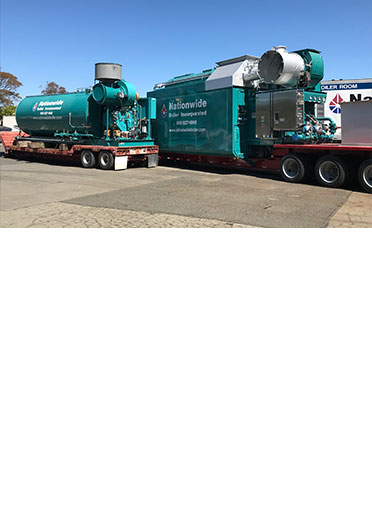 What Boiler is Best For You
Selecting the right boiler for your application is not always an easy or straightforward task, and there are many factors that must be considered. So, what boiler is best for your applciation? Start here to learn about the difference between firetube and watertube boilers, auxiliary equipment needed for complete steam production, boiler air permit requirements, and so much more.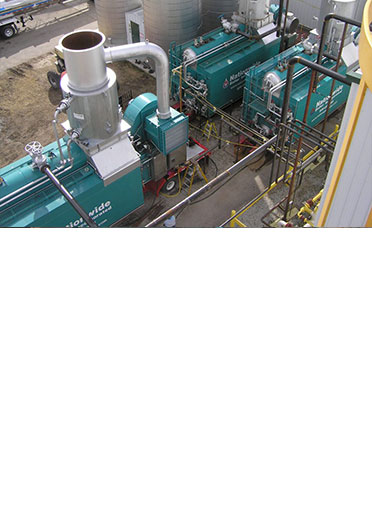 Emergency Preparedness - Rental Boilers
Emergency preparedness planning is crucial for any company that utilizes steam for process, heating, energy, or other purposes. Rental boilers can play a vital part in meeting demand during unexpected steam outages. Minimize downtime and get prepared for any emergency boiler rental with Nationwide Boiler's Guidelines for Preparing for a Temporary Steam Plant.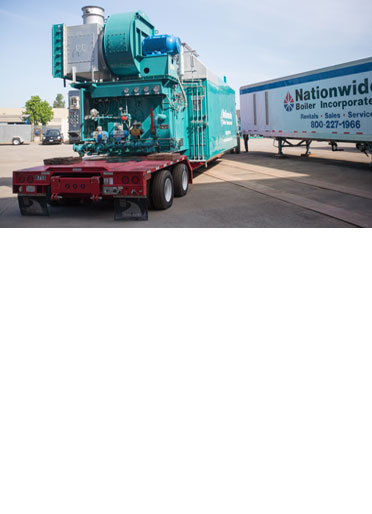 Boiler Rental FAQs
Are you planning for a temporary boiler rental but don't know where to start? Nationwide Boiler's Rental Boiler FAQs cover some of the most important information related to renting a temporary boiler. This includes details around rental boiler insurance requirements, rental boiler options, air & operating permits, utilities, and more.

With headquarters in the San Francisco Bay Area and a sales office in the Central Valley, Nationwide Boiler has provided reliable temporary boilers, high-quality new and used boilers, and emissions control equipment to industry since 1967.
---

Nationwide Boiler's Houston-area storage, sales, and maintenance facility is located in Alvin, Texas. It is strategically positioned to better serve our large customer base that resides in the industrial Gulf Coast with rental boilers, CataStak SCR systems, and more. 
---
Worldwide Boiler Rental & Sales
Looking for a high-quality boiler for temporary or permanent use, and dependable, un-matched service? Start here. At Nationwide Boiler Inc., we provide total plant solutions for all of your equipment needs. Our large selection of inventory - rental boilers, new boilers, refurbished/used boilers, emergency boilers, mobile boiler rooms, temporary steam plants, and boiler room parts - will help your operations run as smoothly and efficiently as possible.


Custom PLC-Based Control Systems
Nationwide Control Solutions specializes in the design, engineering, and construction of integrated combustion control packages, burner management systems, custom HMI/SCADA systems, UL 508 listed control panels, and pre-piped and wired fuel train systems. We provide field service for combustion analysis and emissions testing, boiler tuning and inspections, efficiency testing, troubleshooting and repair, and also offer a comprehensive catalog of aftermarket parts for boilers, burners, and process control instrumentation. 


Ultra Low NOx & Sustainable Steam Solutions
Looking to improve operations and decrease your carbon footprint for a more sustainable future? Nationwide Environmental Solutions has you covered. We offer our proven CataStak™ SCR system and ultra low NOx burners for 2.5 ppm NOx compliance and our EconoStak economizers for increased efficiency. Our E2Stak pairs the two for total plant solutions. Plus, our boilers are capable of firing hydrogen-blended fuels for decreased carbon emissions, and we offer electric boiler systems for a truly zero-emissions solution.
Nationwide Boiler is a Proud Member of the Following Industry Organizations

ABMA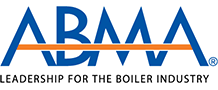 API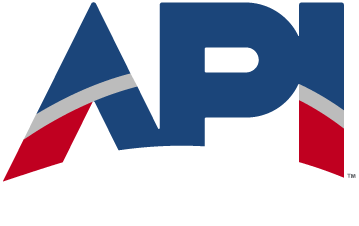 ASME Single Mark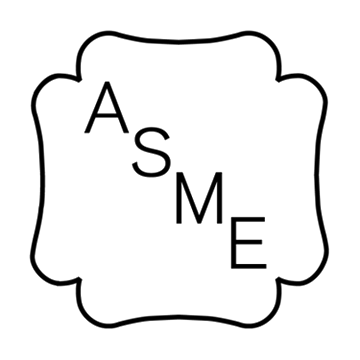 Avetta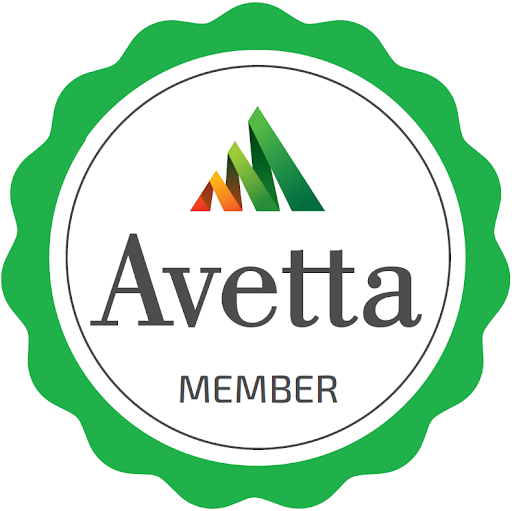 BIC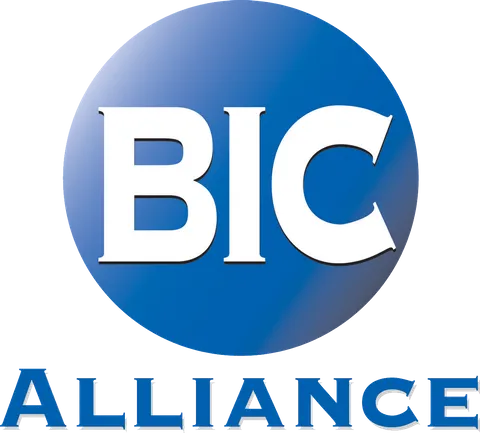 CLFP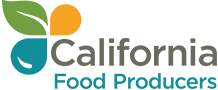 IDEA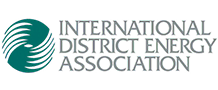 ISN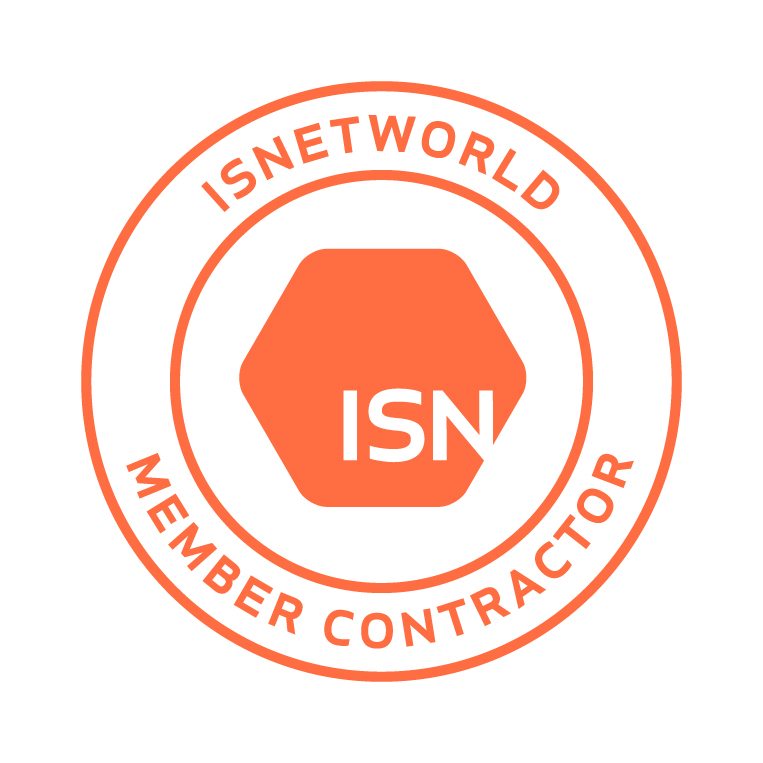 MCCV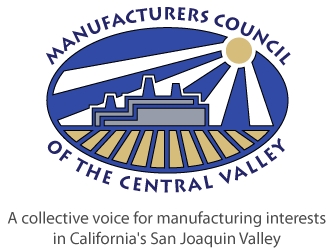 NFPA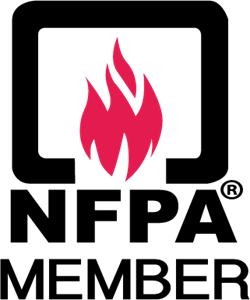 TAPPI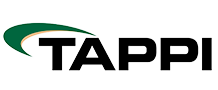 UL