80 hp - 200 psig Ultra Low NOx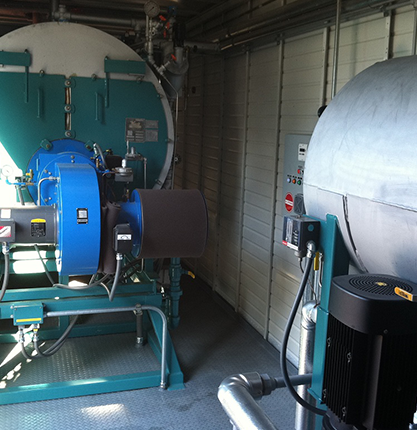 Nationwide Boiler's ultra low NOx 80 hp, 200 psig design mobile boiler rooms are enclosed van units, set to burn natural gas.
They are fully piped and wired and include a feedwater system, water softener, chemical feed system and blowdown separator.
These units are pre-permitted for use in the SCAQMD!
View specification for details


// MODIFICATION. REMOVES HOME-PAGE-ONLY CONTENT ON PAGES THAT ARE not IN NAVIGATION MENU ?>