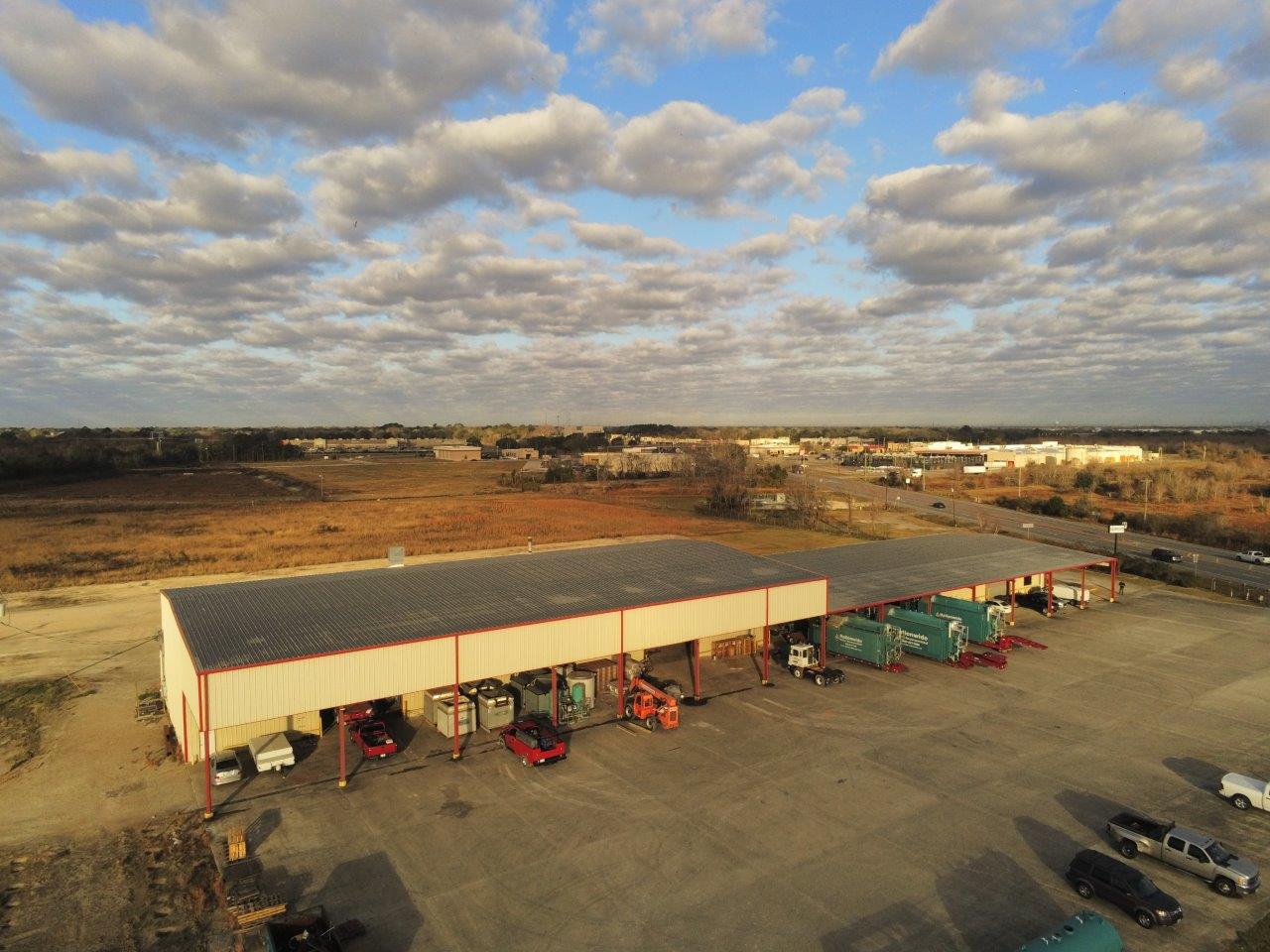 Nationwide Boiler maintains a Sales, Storage, and Maintenance Facility right in the heart of Houston's energy hub. Nestled in Alvin, Texas, our facility stands as a testament to our commitment to excellence in the boiler industry. Our team in Texas includes a group of experienced technicians to field boiler equipment maintenance and turnaround so that our rental equipment is in top-notch shape before each and every rental.
Why Choose Nationwide Boiler in Alvin, Texas?
Premier Sales Expertise: Our Alvin-based team comprises boiler experts with unmatched knowledge and experience. We understand the unique demands of the Houston-area market and can provide tailored solutions for your specific needs.
Extensive Inventory: At our Alvin facility, we maintain an extensive inventory of top-quality rental boilers and related equipment. This means you can access the equipment you need, precisely when you need it.
Proactive Maintenance: Our skilled technicians are on hand to ensure your equipment operates at peak performance. Regular maintenance and inspections help prevent costly downtime and keep your operations running smoothly.
Rapid Response: Located strategically in Alvin, Texas, our facility allows us to provide swift response times to emergencies and urgent equipment needs in the Houston area.
What We Offer
Boiler Sales: Nationwide Boiler is your go-to partner for purchasing high-efficiency boilers. Our experts can guide you through the selection process, ensuring you invest in the best solution for your business.
Rental Boilers: Need a temporary solution? We offer a wide range of rental boilers, from mobile steam plants to trailer-mounted boilers, ready to meet your short-term or emergency needs.
Rental Boiler Services: Regular maintenance is essential to the longevity and efficiency of your equipment. Our skilled technicians provide comprehensive maintenance services to keep your boilers running smoothly.
24/7 Support: We understand that boiler issues can arise at any time. That's why we offer round-the-clock support to address your concerns promptly.
Experience the Nationwide Boiler Advantage
Nationwide Boiler's Alvin, Texas facility is your one-stop solution for all your boiler needs in the Houston area. Whether you're looking to purchase, rent, store, or maintain boilers and related equipment, our dedicated team is ready to serve you.
Contact us today to learn more about how Nationwide Boiler in Alvin, Texas, can elevate your boiler operations to new heights.