Boiler Blog | Nationwide Boiler Inc.
Nationwide Boiler news and events, industry updates, technical resources and more. You hear it first on The Nationwide Boiler Blog!
1 minute reading time
(127 words)
City of Fremont Recognizes Nationwide Boiler Inc. for Fifty Years of Business
Last month Nationwide Boiler held an open house event that attracted nearly 250 guests from across the country to celebrate fifty years in business. Nationwide provided guests with live entertainment with a Johnny Cash Tribute Band, catered lunch provided by local food trucks, and shop tours throughout the day.
The Mayor of Fremont, Lily Mei, and Vice Mayor, Rick Jones, were both in attendance and presented the company with an award of recognition, wishing the company continued growth and success.
We want to thank the City of Fremont for your support and thank all of the guests who joined us for our special celebration. We are looking forward to another fifty years of providing customers with our strong values of "Integrity, Dependability, and Real Customer Service"!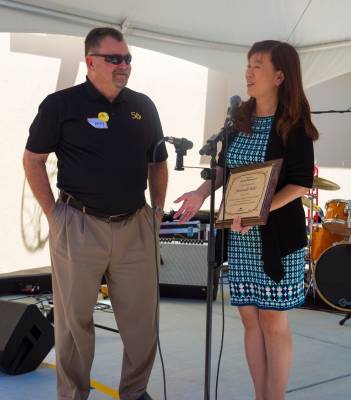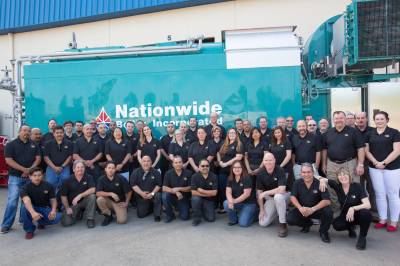 Comment for this post has been locked by admin.

// MODIFICATION. REMOVES HOME-PAGE-ONLY CONTENT ON PAGES THAT ARE not IN NAVIGATION MENU ?>