Boiler Blog | Nationwide Boiler Inc.
Nationwide Boiler news and events, industry updates, technical resources and more. You hear it first on The Nationwide Boiler Blog!
1 minute reading time
(39 words)
Happy Thanksgiving!
It's that time of the year to reflect on what we are most grateful for in our lives. We are thankful for our customers, vendors, family and friends alike.
Happy Thanksgiving from all of us at Nationwide Boiler Inc.!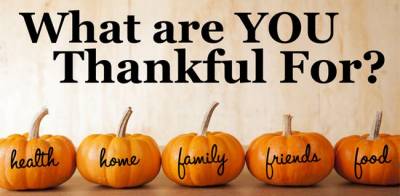 Comments
No comments made yet. Be the first to submit a comment

// MODIFICATION. REMOVES HOME-PAGE-ONLY CONTENT ON PAGES THAT ARE not IN NAVIGATION MENU ?>