Boiler
Blog
|
Nationwide
Boiler
Inc.
Nationwide Boiler news and events, industry updates, technical information, and more. You hear it first on The Nationwide Boiler Blog!
By accepting you will be accessing a service provided by a third-party external to https://www.nationwideboiler.com/
1 minute reading time
(33 words)
Last
Day
at
Power
Gen
International!
It has been a great week in Orlando, but Power Gen International is coming to an end. Don't forget to visit the Nationwide Boiler crew at booth #3440 before the day is over!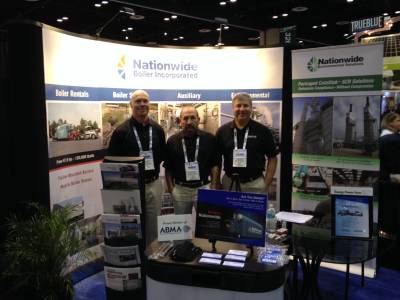 Comments

No comments made yet. Be the first to submit a comment

// MODIFICATION. REMOVES HOME-PAGE-ONLY CONTENT ON PAGES THAT ARE not IN NAVIGATION MENU ?>