Boiler
Blog
|
Nationwide
Boiler
Inc.
Nationwide Boiler news and events, industry updates, technical resources and more. You hear it first on The Nationwide Boiler Blog!
1 minute reading time
(82 words)
Nationwide
Boiler
Inc.
Promotes
Tim
McBride
to
Rental
Sales
Manager
Nationwide Boiler is pleased to announce the promotion of Tim McBride to Rental Sales Manager. Tim has been a Nationwide Sales Engineer for nearly eight years and has been instrumental in both rental and sales projects. Just recently, Tim closed on Nationwide Boiler's largest rental job to date!
In his new position, Tim will be responsible for maximizing fleet utilization and managing rental equipment and projects. Read the full press release for more information.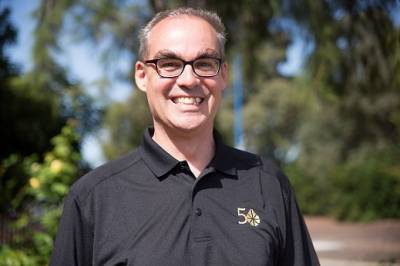 Please help us in congratulating Tim on his advancement!

Comment for this post has been locked by admin.

By accepting you will be accessing a service provided by a third-party external to https://www.nationwideboiler.com/

// MODIFICATION. REMOVES HOME-PAGE-ONLY CONTENT ON PAGES THAT ARE not IN NAVIGATION MENU ?>