Boiler
Blog
|
Nationwide
Boiler
Inc.
Nationwide Boiler news and events, industry updates, technical information, and more. You hear it first on The Nationwide Boiler Blog!
1 minute reading time
(113 words)
Northwest
Food
&
Beverage
World
2018
Nationwide Boiler & Pacific Combustion Engineering are excited to be exibiting for the first time at the Northwest Food and Beverage World in Portland, OR this week! This regional show brings together the premier vendors of the food and beverage industry with a national impact. In addition to a 200,000 square foot exhibit floor to showcase cutting edge technology in the industry, the show also provides many educational resources with keynote speakers, panels and sessions covering a broad range of topics.
If you will be at the show this week, be sure to visit Jim Lieskovan and Mike Dorthalina at booth #735 and check out our custom engineered BMS / CCS panel!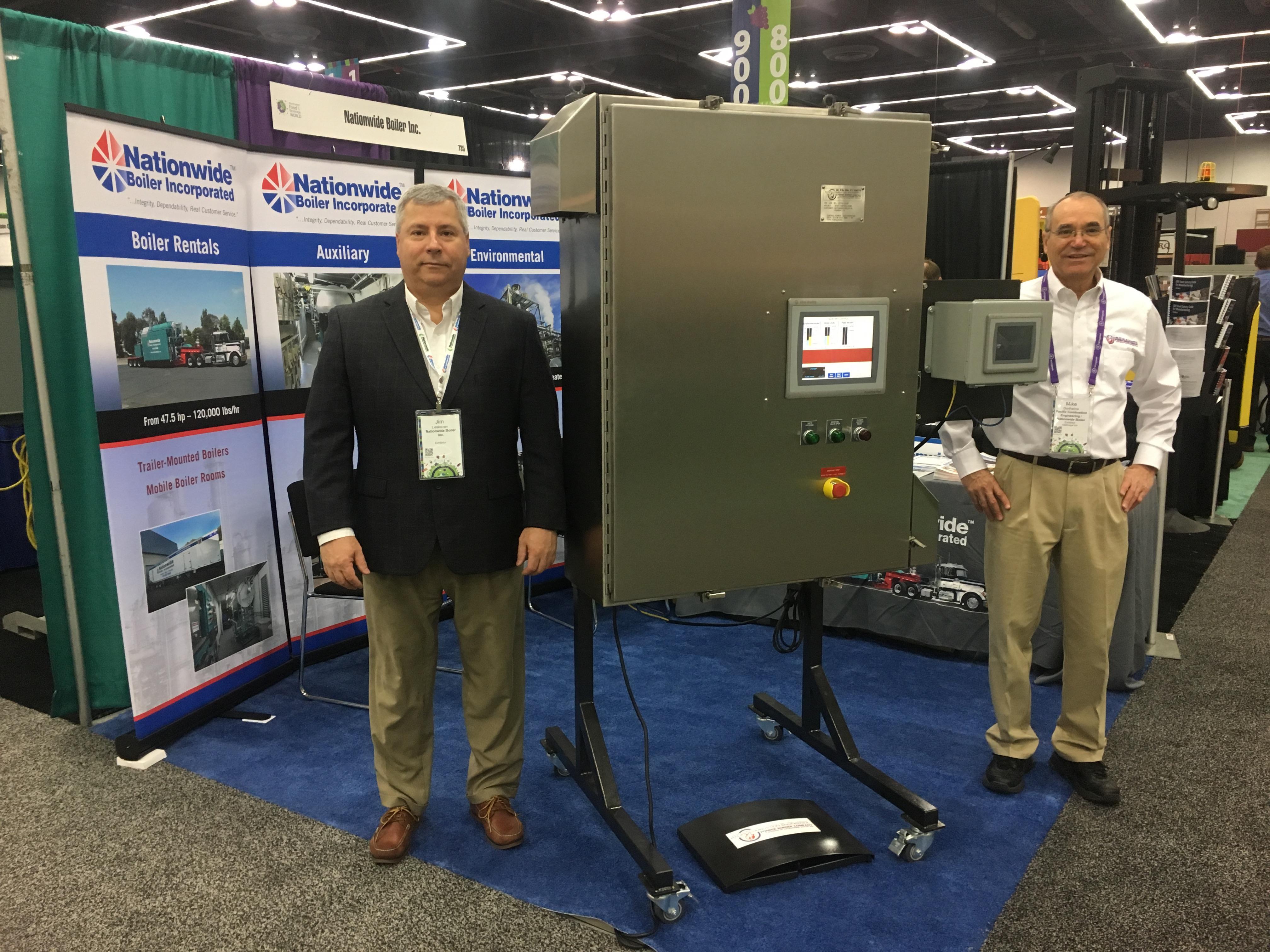 Related
Posts
Comments

No comments made yet. Be the first to submit a comment

By accepting you will be accessing a service provided by a third-party external to https://www.nationwideboiler.com/

// MODIFICATION. REMOVES HOME-PAGE-ONLY CONTENT ON PAGES THAT ARE not IN NAVIGATION MENU ?>