We have another busy week ahead with representatives from Nationwide Boiler traveling to exhibit at three shows next week: the IDEA 109th Annual Conference and Tradeshow in Vancouver, BC, the Fuel Ethanol Workshop & Expo in Omaha, NE, and the Global Petroleum Show in Calgary, AB.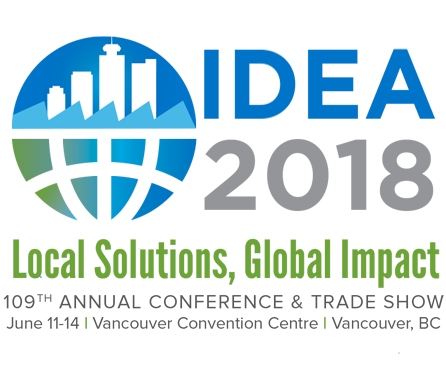 This year's IDEA Annual Conference is being held at the Vancouver Convention Center, June 11 – 14. The conference features in depth workshops on District Cooling and Developing Substantial Thermal Grids, more than 65 presentations from global industry experts and practitioners, and over 120 exhibitors bringing the latest technologies and best-practices in the industry. If you will be at the show, be sure to visit Nationwide Boiler's Rental Sales Manager Tim McBride and Pacific Combustion Engineering's General Sales Manager Mike Dorthalina at booth #60.
The Fuel Ethanol Workshop also begins on June 11 and is being held at the CenturyLink Center Omaha. Now in it's 34th year, the show provides

the ethanol industry with cutting-edge content and unparalleled networking opportunities in a dynamic B2B environment. It is the largest and longest running ethanol conference in the world, and this year we will be co-exhibiting with our long-time representative, Rasmussen Mechanical. Be sure to visit our Walter Heussmann and the Rasmussen team at booth #2012 & 2013!
Our final show of the week, the Global Petroleum Show, starts on June 12 and runs through the 14th. The Global Petroleum Show brings together oil and gas professionals to engage in dialogue, create partnerships, and identify the solutions and strategies that will shape the industry for years to come. Over 50,000 trade professionals attend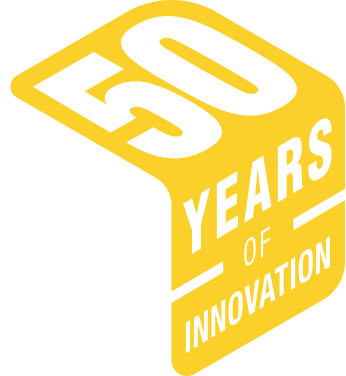 the show, while 100+ industry leading experts share their knowledge and understanding across the event's extensive lineup of strategic and technical conference sessions. Nationwide Boiler's Director of Sales, Bill Testa, will be at booth #1775 for a 4-way co-exhibition with our representative Process Combustion Systems, as well as Babcock & Wilcox and Zeeco.
If you will be in attendance at any of the shows listed above, be sure to visit Nationwide Boiler at our designated booth to learn about our extensive line of boiler related products and services, available for heavy commercial and industrial users worldwide!