Boiler
Blog
|
Nationwide
Boiler
Inc.
Nationwide Boiler news and events, industry updates, technical information, and more. You hear it first on The Nationwide Boiler Blog!
1 minute reading time
(126 words)
WRBA
Conference
Visits
Port
Angeles,
WA
in
2014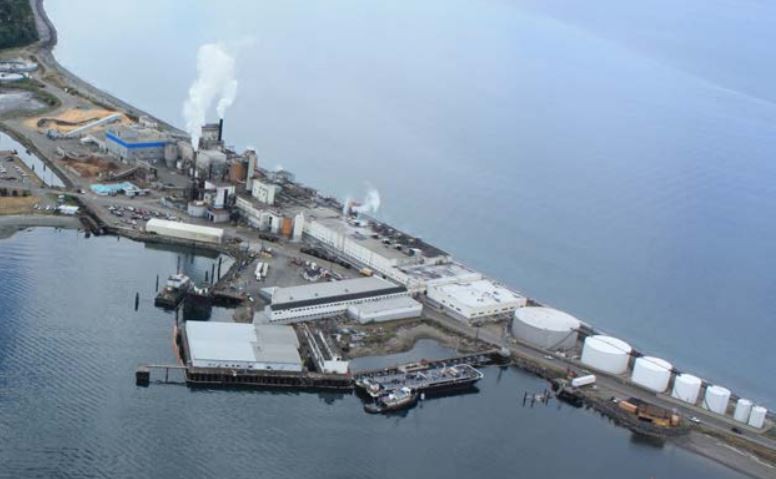 It's that time for the annual Western Regional Boiler Association Conference, March 11-13, 2014 at the Red Lion Hotel in Port Angeles, WA. Nationwide Boiler will be exhibiting and Rental Sales Manager Michael Medina will be available to discuss boiler room contingency planning strategies and immediate boiler solutions.
This year's agenda will focus primarily on the processes and technologies that went into the creation of the new Nippon Paper Industries (NPI) Co-generation facility located in Port Angeles. NPI USA operates a paper mill at the site producing 165,000 tons per year of lightweight mechanical papers. The plant converts residual forest waste biomass to green electricity. We hope to see you in Washington. Visit http://boiler-wrba.org for more information.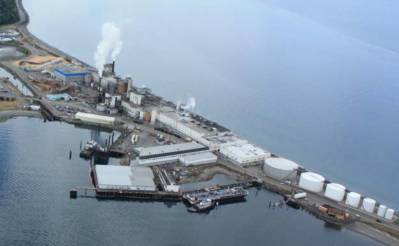 Nippon Paper Industries (NPI) Co-generation Facility, Port Angeles, WA
Related

Posts

Comment for this post has been locked by admin.

By accepting you will be accessing a service provided by a third-party external to https://www.nationwideboiler.com/

// MODIFICATION. REMOVES HOME-PAGE-ONLY CONTENT ON PAGES THAT ARE not IN NAVIGATION MENU ?>