Nationwide Boiler and Pacific Combustion Engineering have representatives at two tradeshows this week on opposite sides of the country.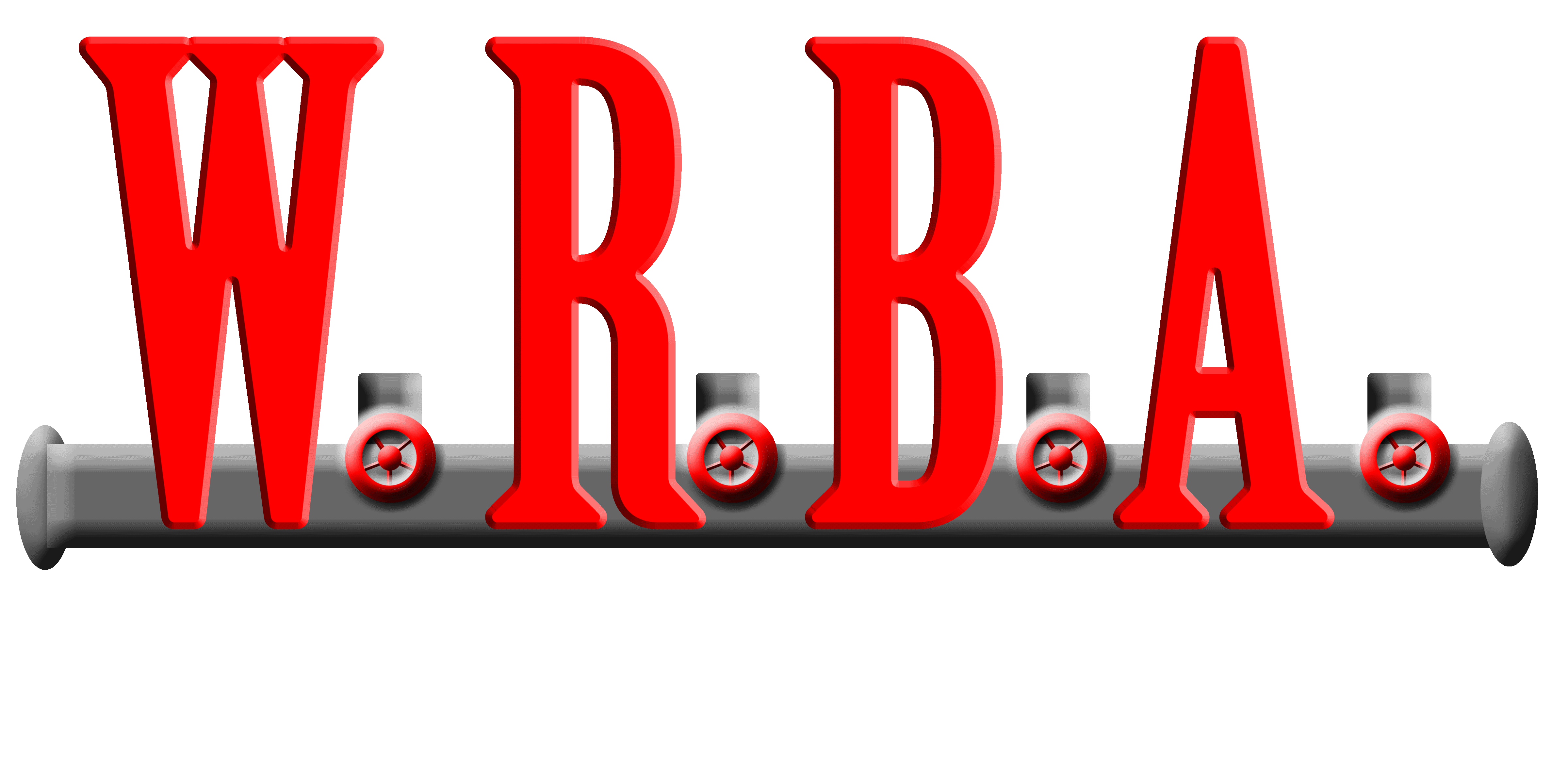 We have Nationwide Boiler's Tim McBride and Pacific Combustion Engineering's Mike Dorthalina in Renton, WA joining boiler owners and vendors at the Western Regional Boiler Association (WRBA) Conference. This conference invites power boiler owners and operators from the West Coast and Canada to gather in one location and network with others in the industry, attend education presentations discussing a wide range of topics, and learn about the newest products to market.

In Baltimore, MD, we have Jim Barbeau and Jaime Cubillos representing Nationwide Boiler at the IDEA Annual Campus Energy Show. This event includes 72 presentations, 100 exhibitors, and 800+ attendees that come together to discuss the latest trends in the district heating realm. Their motto and goal this year is "Sharing Solutions, Sustaining Our Future". 
These are two exciting and valuable events that we have come to know very well, and we exhibit at these shows every year. Be sure to visit the Nationwide Boiler table if you will be in attendance at either show; #44 at WRBA and #19 at IDEA. We hope to see you there!