Boiler Blog | Nationwide Boiler Inc.
Nationwide Boiler news and events, industry updates, technical resources and more. You hear it first on The Nationwide Boiler Blog!
1 minute reading time
(135 words)
Larry Day Promoted to President of Nationwide Boiler Inc.
Jeff Shallcross, President & CEO of Nationwide Boiler has announced that he will be retiring after a long and successful run of 25 years leading the company. Jeff joined the Nationwide team in 1981 as Vice President of Engineering. He was promoted to President in 1990 and added CEO to his title in 2007. Jeff will remain at Nationwide for six month's before he fully retires, at which point he will maintain his role as CEO and remain on the Board of Directors. We wish the best to Jeff on his new adventure of retirement!
We are also excited to announce that Larry Day, Vice President of Sales and Marketing, has been promoted and will be stepping up to fill his shoes on the first of next year. Congratulations, Larry!
Read the full press release.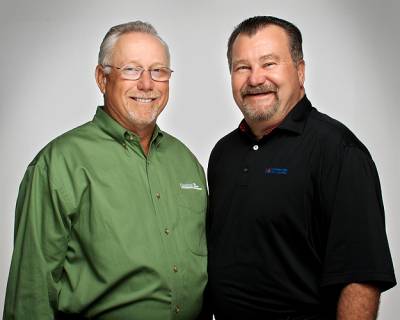 Comments
No comments made yet. Be the first to submit a comment

// MODIFICATION. REMOVES HOME-PAGE-ONLY CONTENT ON PAGES THAT ARE not IN NAVIGATION MENU ?>