Boiler
Blog
|
Nationwide
Boiler
Inc.
Nationwide Boiler news and events, industry updates, technical information, and more. You hear it first on The Nationwide Boiler Blog!
By accepting you will be accessing a service provided by a third-party external to https://www.nationwideboiler.com/
1 minute reading time
(59 words)
New
Mobile
Boiler
Rooms
Being
Assembled
for
Nationwide
Boiler
Rental
Fleet
At Nationwide Boiler we continuously upgrade our stock of rental equipment, allowing us to offer our customers a variety of options to fit each individual need. We are currently assembling two (2) 650 HP, 250 psig design, low NOx mobile boiler rooms. Below are some pictures of one of the boilers being put into its trailer, take a look!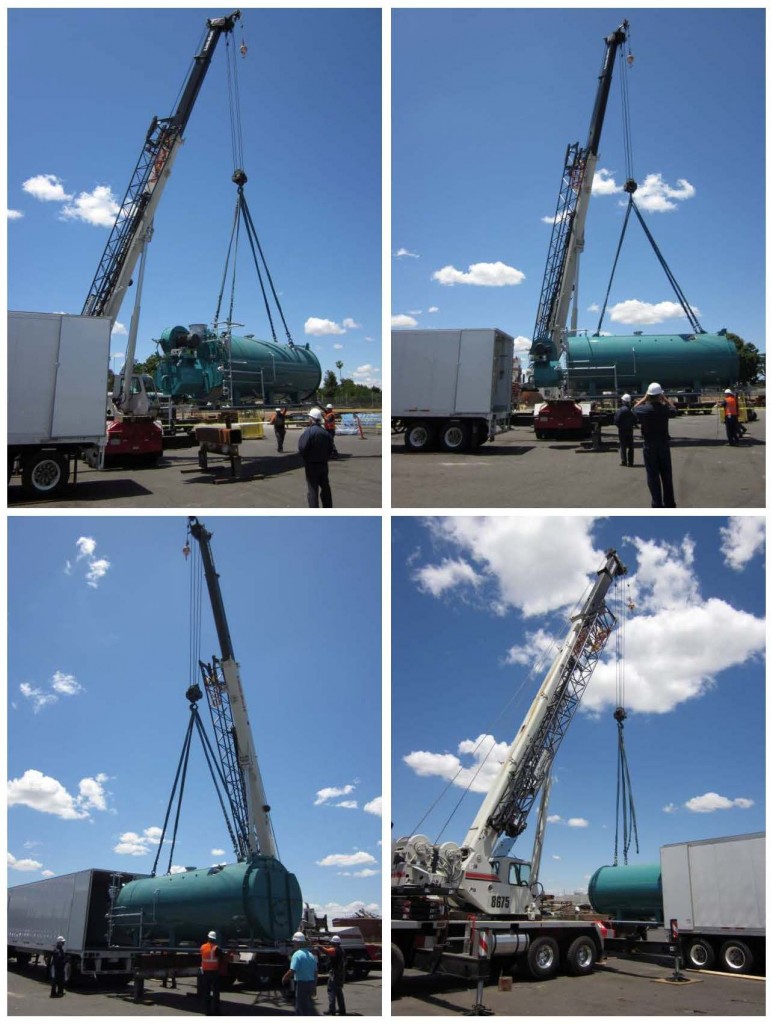 Related

Posts

// MODIFICATION. REMOVES HOME-PAGE-ONLY CONTENT ON PAGES THAT ARE not IN NAVIGATION MENU ?>