Boiler Blog | Nationwide Boiler Inc.
Nationwide Boiler news and events, industry updates, technical resources and more. You hear it first on The Nationwide Boiler Blog!
1 minute reading time
(90 words)
What's Your Lost Production Worth to You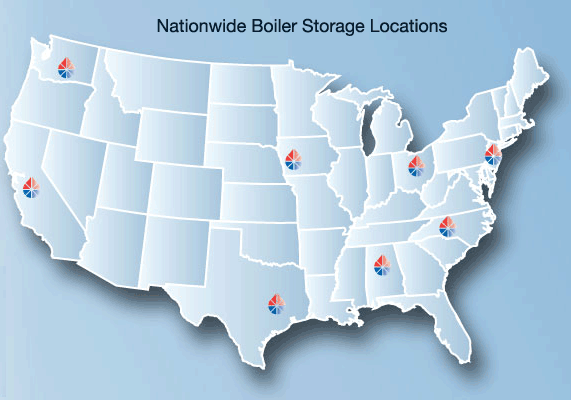 When renting a boiler one important factor to consider is location and where the boiler is being shipped from. The location of the unit dictates transit time, shipping costs, freeze protection considerations and most importantly...your downtime and lost production.
Nationwide Boiler truly is "nationwide" and so are our boilers. We have many boiler storage depots scattered across the United States so our boilers can get to you as quickly as possible - saving both time and money. Ask yourself, "What's my lost production worth ?". The answer is "Nationwide Boiler".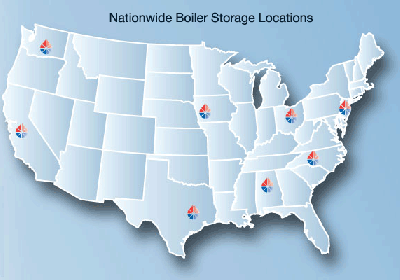 Comment for this post has been locked by admin.

// MODIFICATION. REMOVES HOME-PAGE-ONLY CONTENT ON PAGES THAT ARE not IN NAVIGATION MENU ?>