Boiler Blog | Nationwide Boiler Inc.
Nationwide Boiler news and events, industry updates, technical resources and more. You hear it first on The Nationwide Boiler Blog!
1 minute reading time
(69 words)
CataStak SCR for Gas Fired Heaters Installed at TX Refinery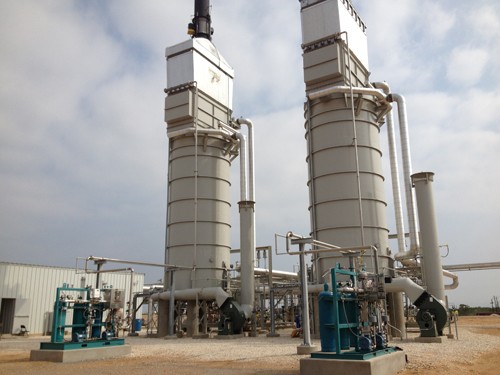 Check out Nationwide Boiler's latest CataStak SCR installation on two gas-fired refinery heaters. Nationwide Boiler's scope of supply included two of the following: insulated and lagged carbon steel reactor house, SCR DeNOx catalyst, stainless steel ammonia injection grid (AIG), and ammonia flow control units. Complete system engineering and design drawings were also included. Nationwide is currently waiting to receive final startup reporting figures to determine NOx removal levels.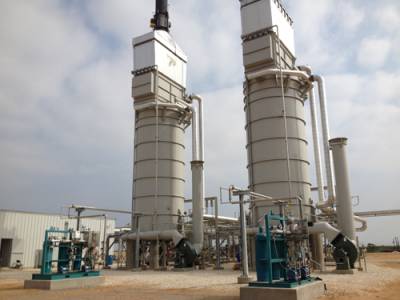 Comment for this post has been locked by admin.

// MODIFICATION. REMOVES HOME-PAGE-ONLY CONTENT ON PAGES THAT ARE not IN NAVIGATION MENU ?>